01 Jan

A story of over 60 years
Our story begins with a dream, a child's dream. A journey made of foresight, tenacity, passion and dedication.
It was 1960, the goal was to become a leading company in the Oil & Gas sector.
The Founder
Domenico Bonassisa was born in 1940 on the 23rd of February, in Deliceto, a town in the province of Foggia, by Lucia and Rocco. He grew up among economic constraints and a strict discipline, both at home and school. He lived in the Ruggero Bonghi State National Boarding School in Lucera, where he graduated as a surveyor. In 1968 she married Incoronata and they had three daughters, Lucia, Monica Antonella and Irene.
Years later they all will collect the inheritance of their father.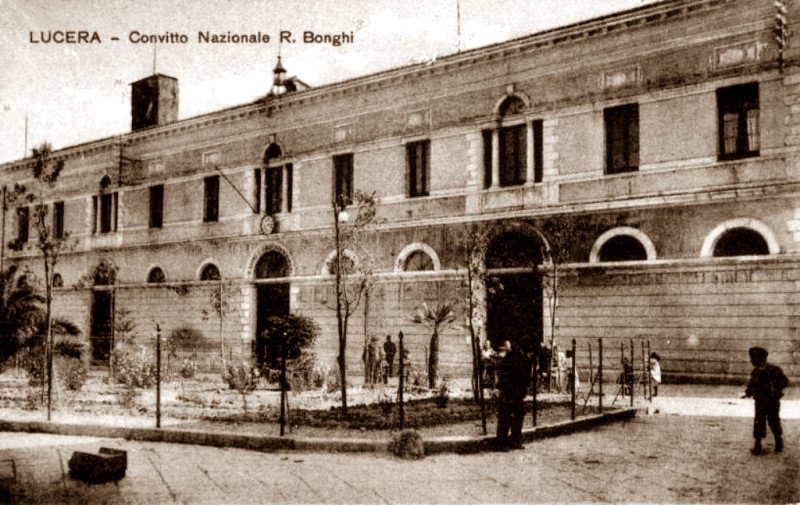 After a brief experience as project manager in the construction of the aqueduct network on the island of Elba, in 1960 he decided to found a construction company and began to gain his first experiences in his native country. . After a few years, the experience in the oil sector. Together with his brother Gerardo, he sets up the company that begins the transition from the construction sector to the hydrocarbon sector, which will become the sector of greatest development over the years. The company grew rapidly and Bonassisa became a leader in the oil sector, working with important companies and above all with Agip and Montedison.